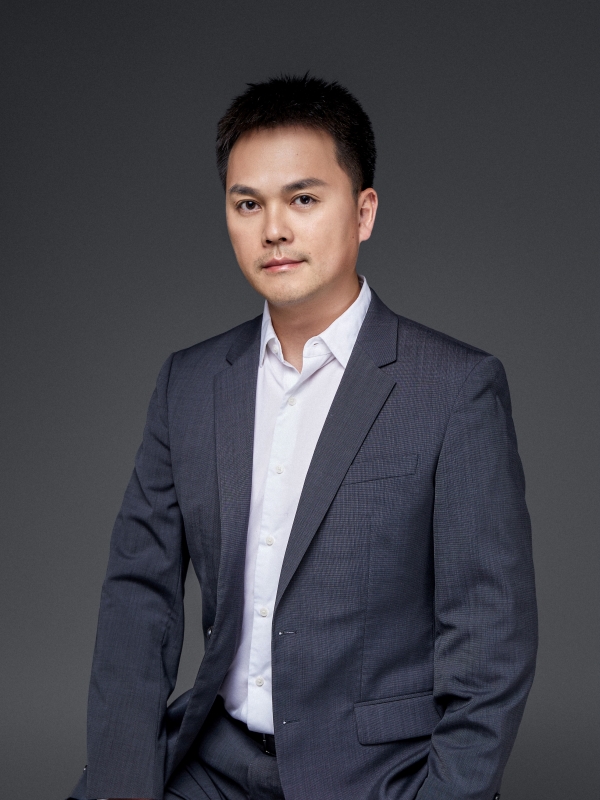 Hai Zhu
Managing Director
Joined Hina Group in 2014 with 15 years of experience in finance industry. Lead M&A business of Hina investment banking department.
Responsible for a number of M&A deals including ByteDance's strategic acquisition of baikemy.com, Wanda's strategic acquisition of 99bill.com, TIK's acquisition of 9you.com, as well as financing for Suning Sports and Doingnow, for a total of more than 2.2B US dollars.
Used to work in the investment banking department of CITIC Securities for IPO business, completed additional issuance and restructuring projects with more than 4B RMB; He has also worked in Fortune Capital and KPMG.
Mr. Zhu holds a master's degree in economics from the University of Hong Kong and a bachelor's degree in economics from Shanghai University of Finance and Economics.