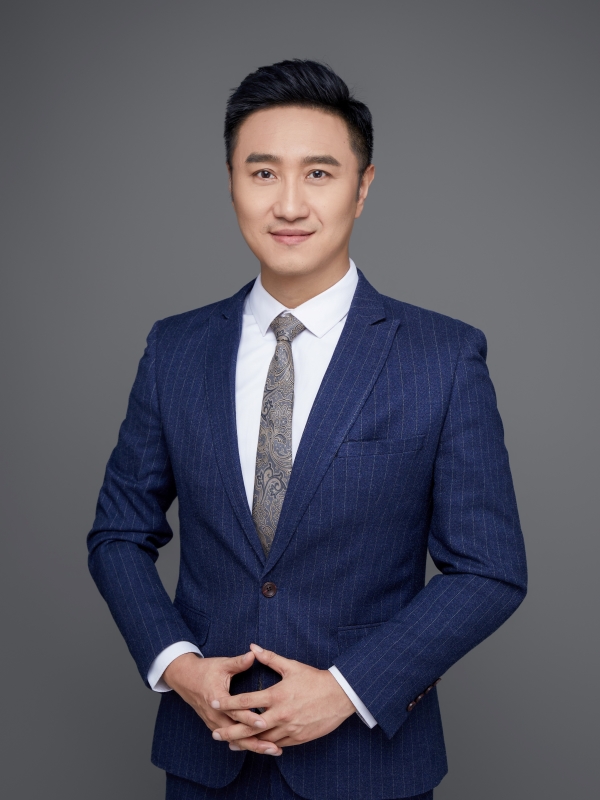 Leon Wang
Managing Director
Joined Hina Group in 2009 with over 16 years of experience in finance industry. Work as managing partner of Hina venture capital.
Focus on venture capital investment especially in new economy field driven by technology. Since joining Hina, he has led investment projects such as COL Group, BEST Logistics, UBOX, Easy linkedin, Medical AI, CPCEP, Huajie IMI, Networkbench, Universal Mobile Linking Technology Group, and Shenma Group.
Previously a senior consultant at Accenture Consulting, involved in strategic management and technical consulting projects for a number of world-class financial services clients, including Bank of East Asia, UniCredit, and Agricultural Bank of China.
Mr. Wang holds a master's degree and a bachelor's degree in computer science from Tsinghua University.