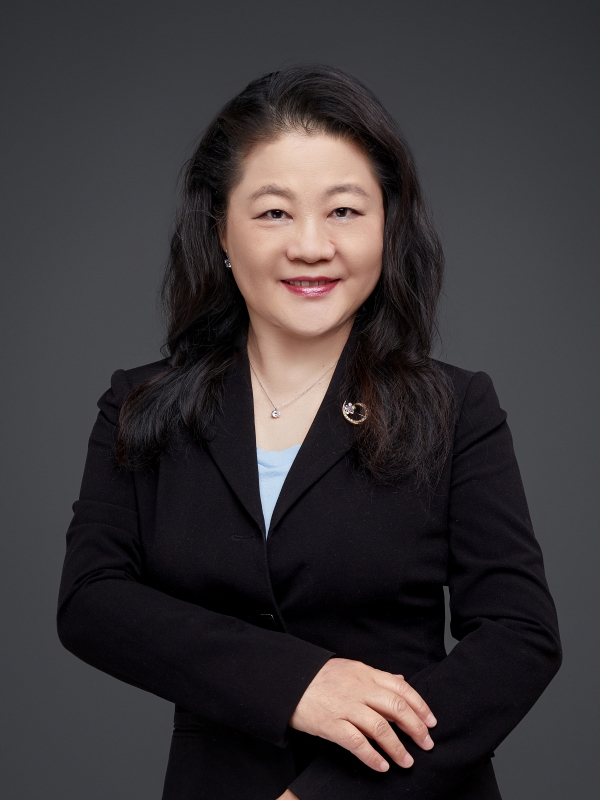 Lynn Liu
Managing Director
Joined Hina Group in 2014 with 8 years of experience in finance industry. Co-lead Hina investment banking department.
She founded Aicent in 2000 and served as its Chairman and CEO for 13 years. The company was later acquired by Syniverse, a world-leading mobile solutions provider, for US$290M. Earlier, Ms. Liu participated in the establishment of Aimnet and served as its chief operating officer. The company was sold to NTT/Verio in 1996; she was also the co-founder and chief operating officer of GRIC, which was listed on NASDAQ in 1999.
Ms. Liu graduated from National Taiwan University, received a master's degree in computer science from The State University of New York at Stony Brook, and took an EMBA course at Stanford Business School.