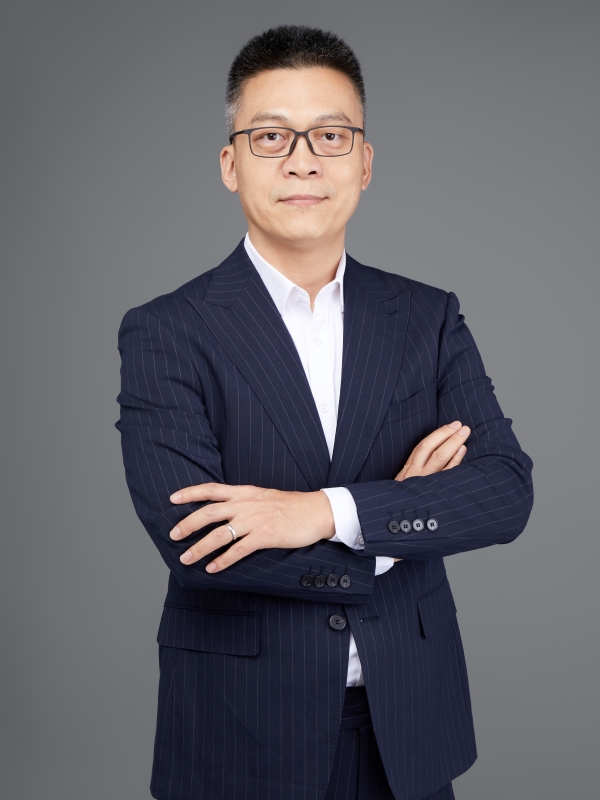 Yucai Zhang
VP of HR & Admin
Mr. Zhang is VP of HR and Admin in Hina , with 14 years of management experience in finance industry.
Used to work at Panasonic Group for human resource management for a long time. In 2005, Mr. Zhang was granted the title of Senior Economist. He has rich practical experience in strategic human resource, employee recruitment, salary performance management, talent training and development and employee relationship management etc.
Mr. Zhang holds a master's degree in management from Peking University and a bachelor's degree in law from China Youth University of Political Studies.