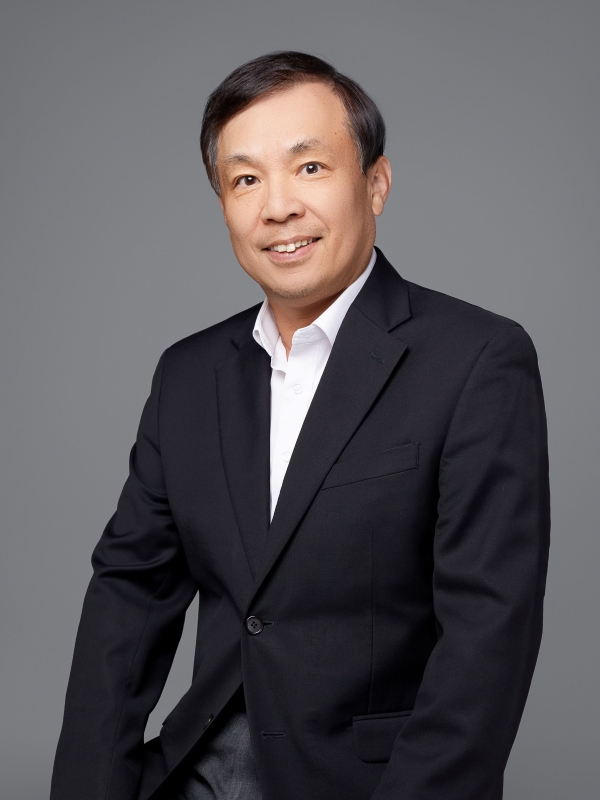 Hong Chen
Founder, Chairman and CEO
Founded the Hina group in 2003. He is the Chairman and CEO of the company, and also Chairman of ZhongGuanCun Cloud Computing Industry Alliance.
Dr. Chen founded Aimnet Local Area Network Service Company in Silicon Valley in 1993 which later merged with NTT/Verio in 1996; brought his company GRIC to NASDAQ in 1999; An industry pioneer, he was one of the first group of Chinese entrepreneurs to successfully build a public company in the U.S. He is a recognized expert in the New Economy and a leading investment banker in the Asia Pacific region.
Dr. Chen received his PhD in computer science from The State University of New York at Stony Brook and a bachelor's degree in computer science from Xi'an Jiaotong University. ​